Live Events in 2020
Karona Music Online
(Just Do Music Online)
ArtHub Presents online music Competition – Karona Music online.
We had a mission to help the artists in their downtimes.
In this lockdown period, you cannot go and perform in any events, Now, we have an opportunity to help and provide our platform to show your music all over the globe.
Rules and Regulations
With the vision of spreading Classical Music and imbibing its importance in the future of India, ArtHub presents the KARONA MUSIC Online.
To Support and promote global artists through global networking and helping them find new opportunities.
Categories
Group 1
Tabla
Pakhavaj
Mridangam
Drums or any other international drums
Group 2
North Indian classical vocal
South Indian classical vocal
Group 3
North Indian instrumental – Sitar, Sarod
South Indian classical – Violin
South Indian classical – Veena
The competition will take place in the following two rounds
Preliminary Round
Once the registration form has been filled, you need to register with ArtHub App as an artist. The participants are expected to record a video of their performance and upload it in their profiles.
The last date for submission of video entry is 30th June, 2020.
We welcome everyone to make this event a great success.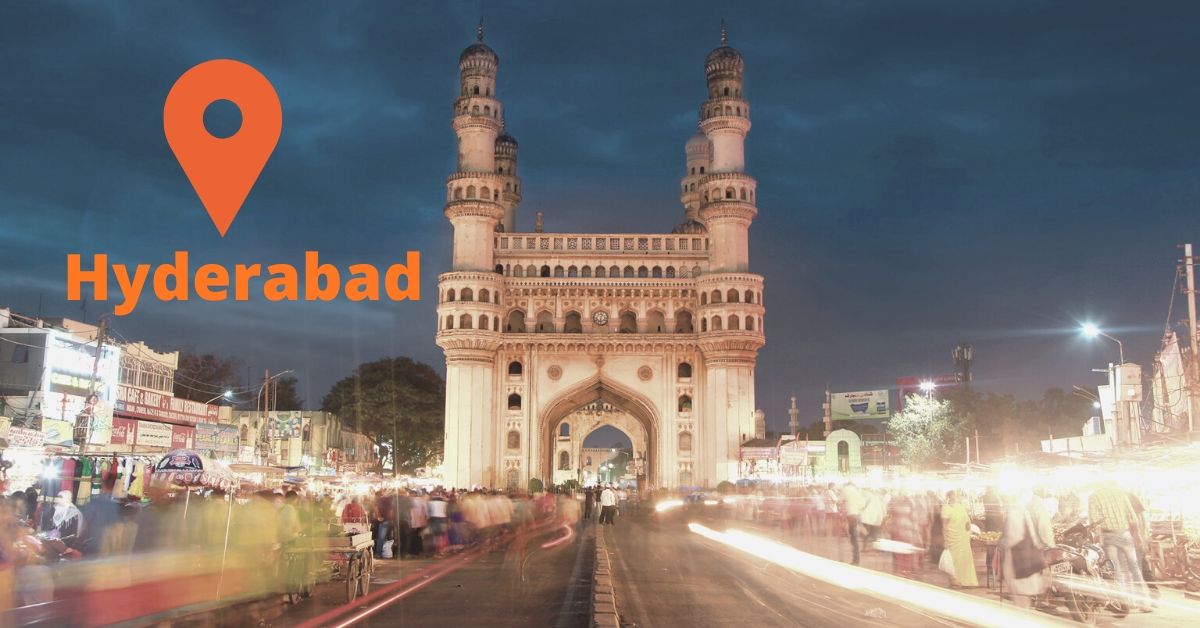 Final Round
Final Round will be held, in Hyderabad – ArtHub Annual day ceremony. The shortlisted participants from each group from the Preliminary Round will perform in the final round live.
The final round is scheduled for Nov,2020.
Past Events
ArtHub Presents an evening of Indian Classical Music
Girl Power – A Precursor to International Women's day.
This is a classical based musical event – A Musical Trio of – (Prakrati Wahane) Santoor, (Savani Talwalkar) Tabla and (Sanskrati Wahane) Sitar, was held on March 1st 2020 – 6:30 PM, at Centre for Cultural Resources and Training (CCRT – Hyderabad).
It was a blissful performance from the group and even the Rain God showered with joy as it drizzled a bit at the later part of the event.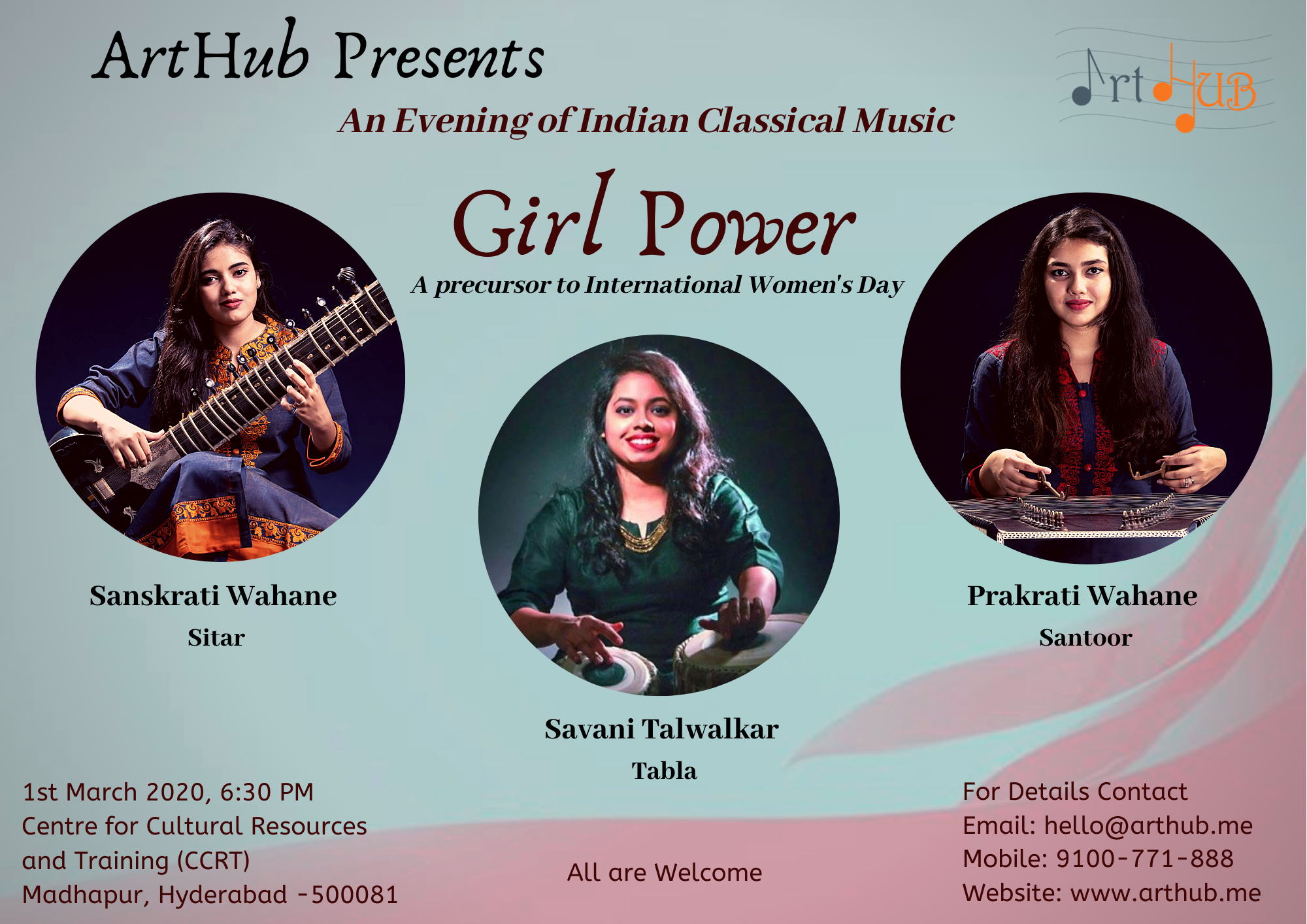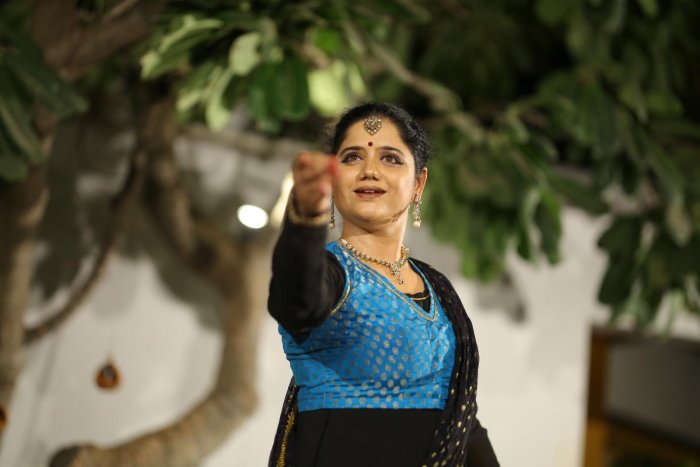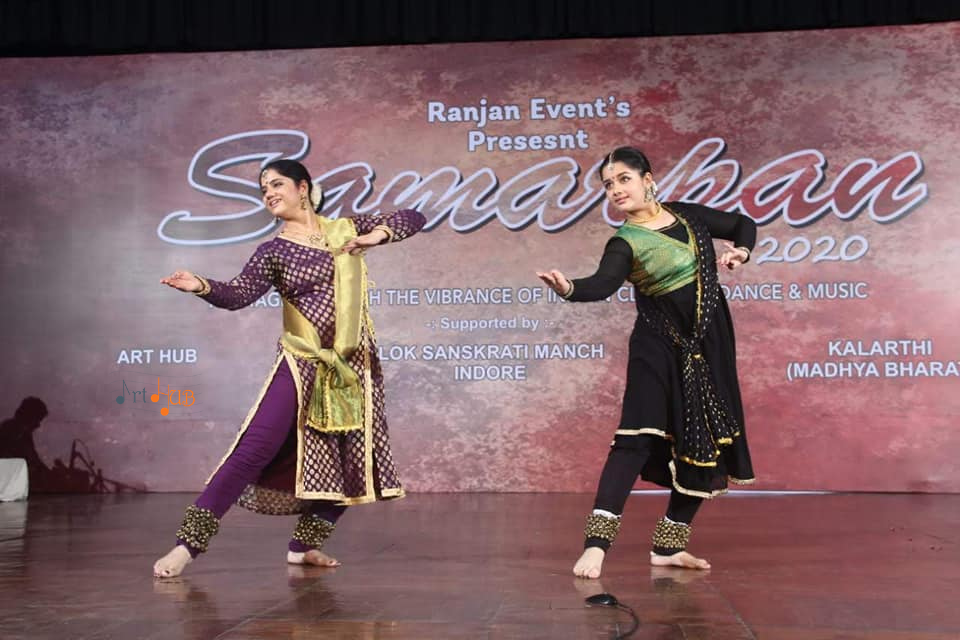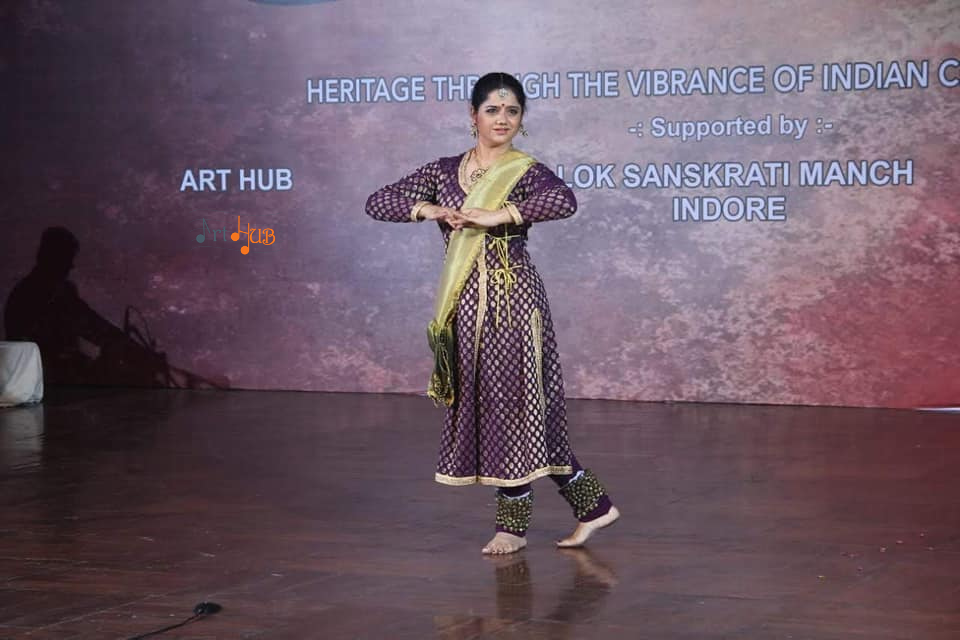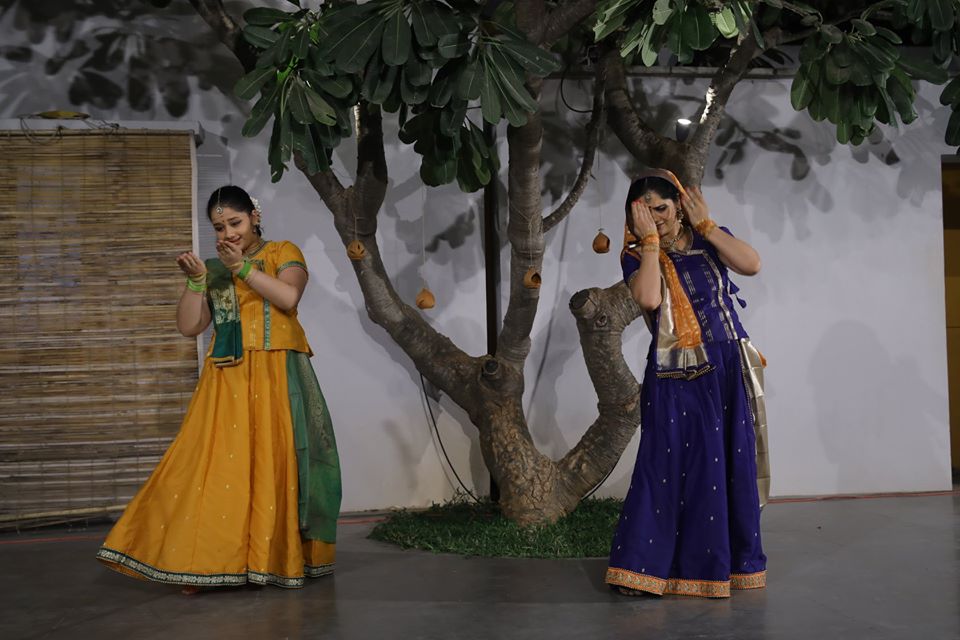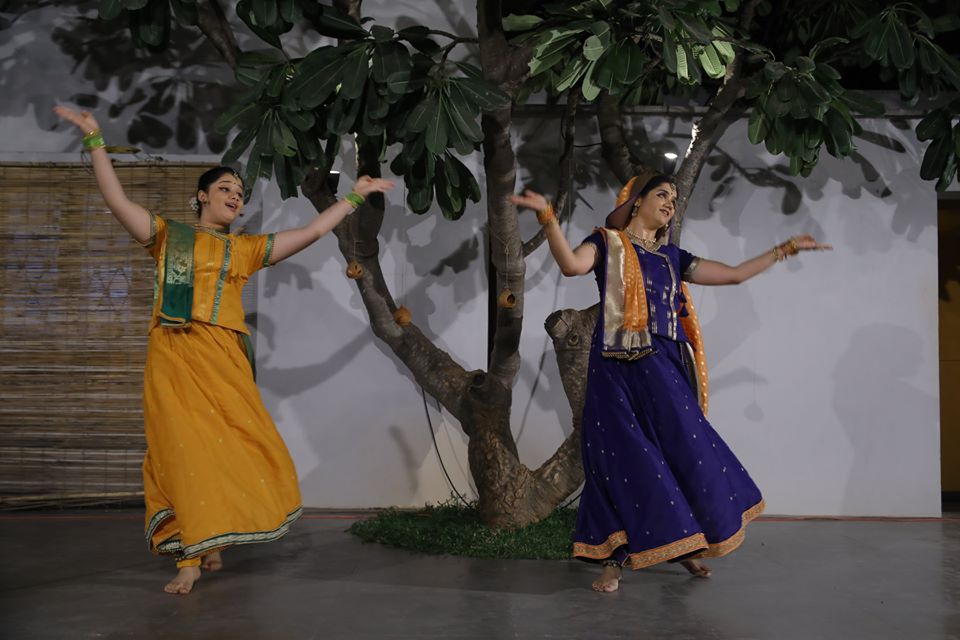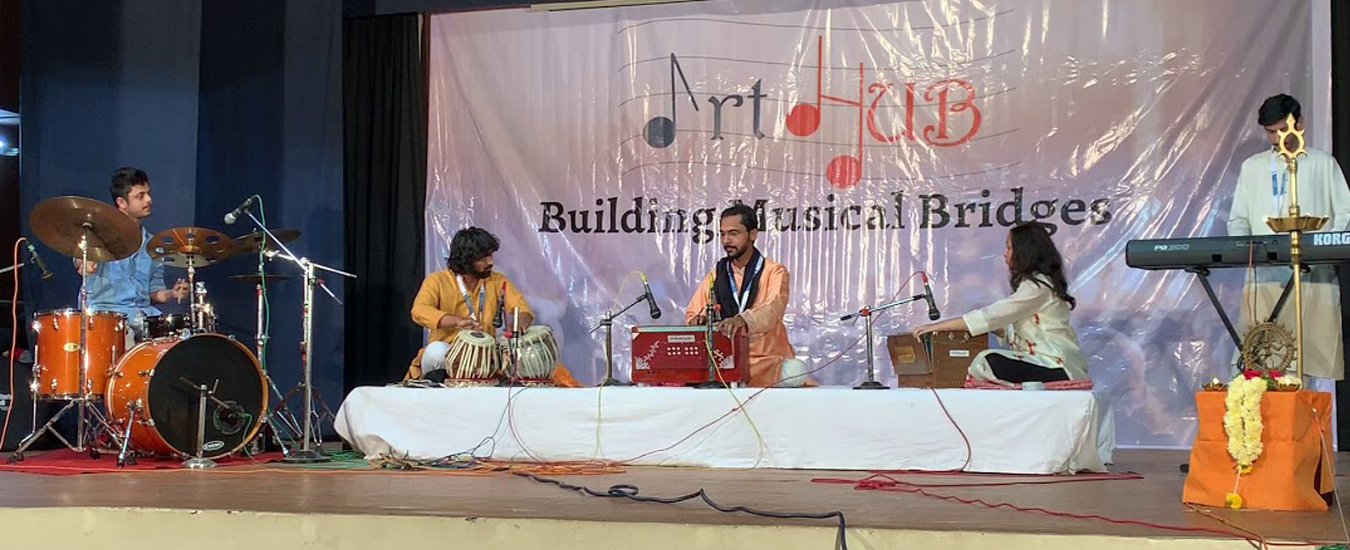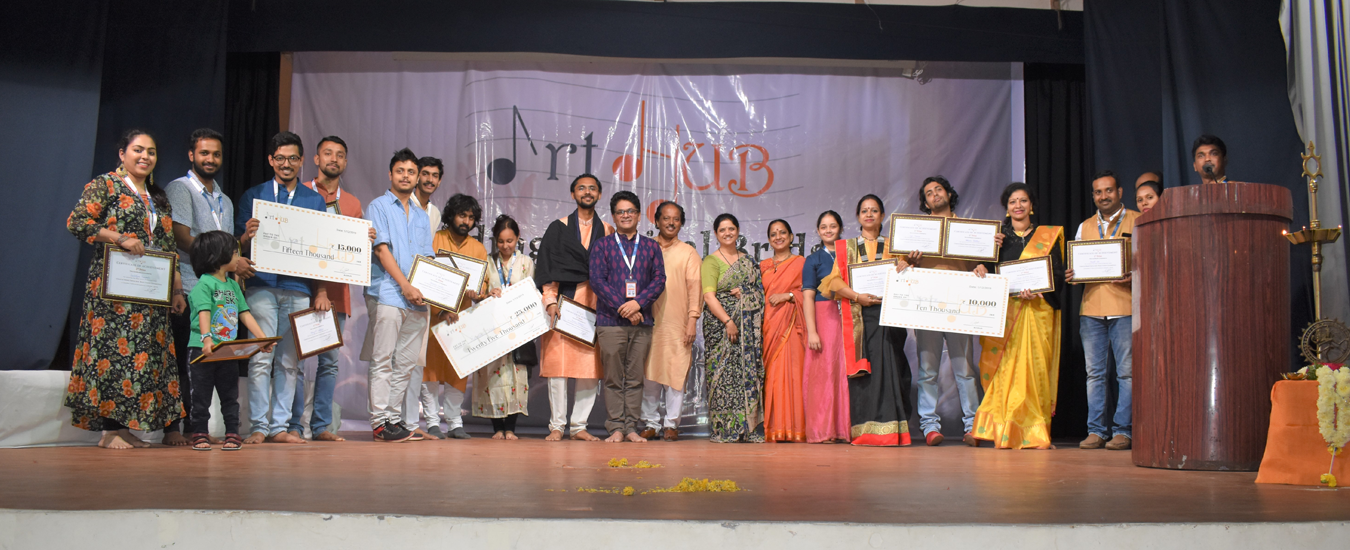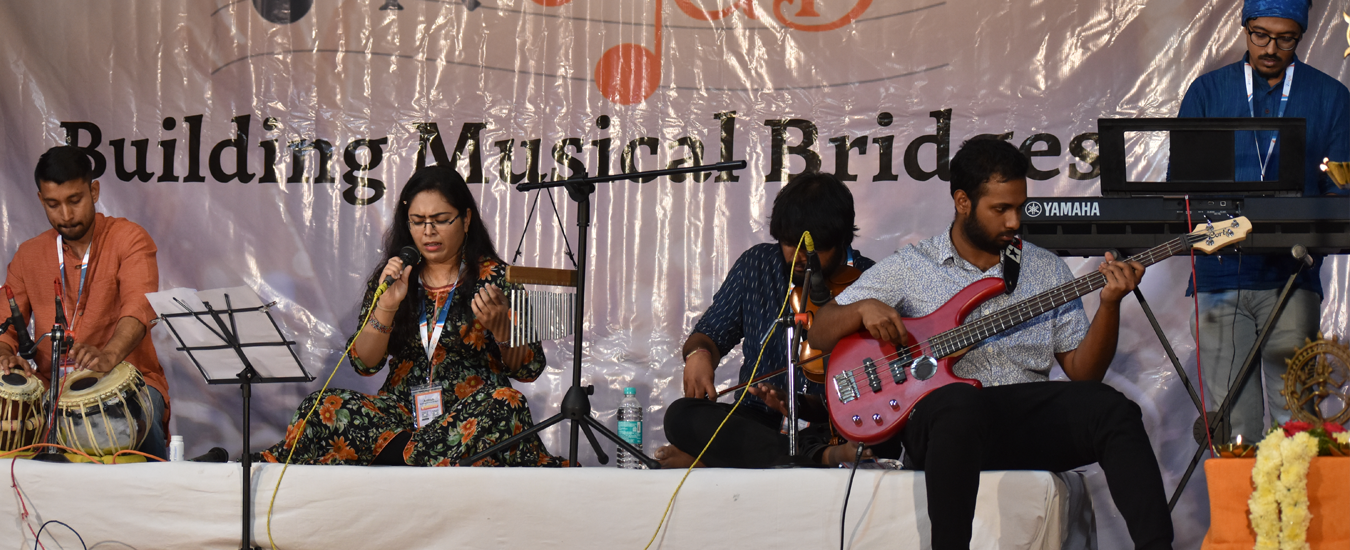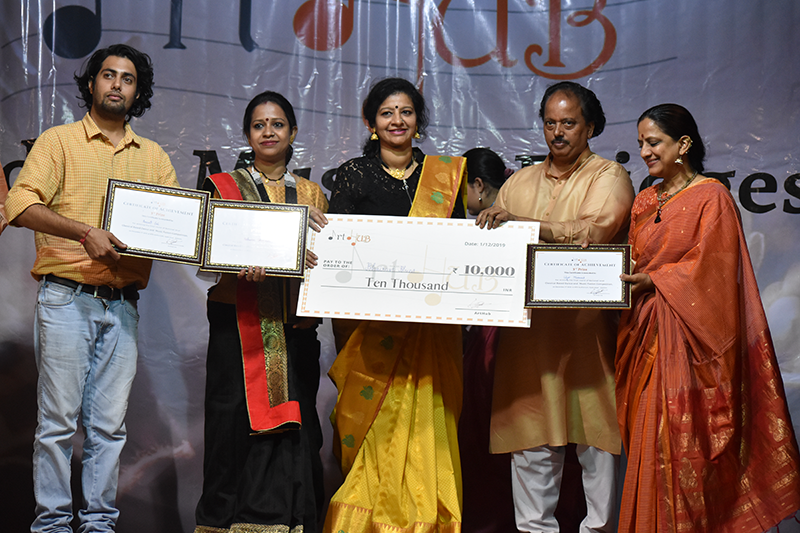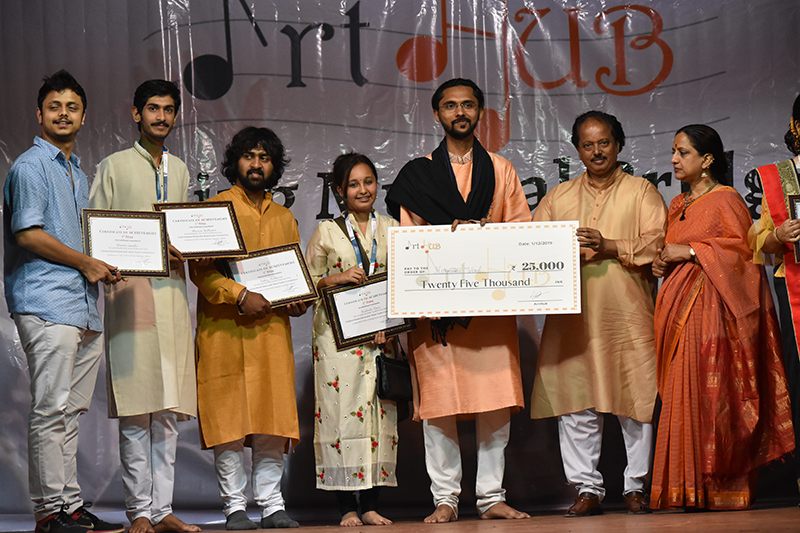 Stay Tuned for more Events…
ArtHub Foundation
Be the torch bearer
Join hands in helping classical arts and artists globally
Your attention is solicited
The need
Traditional and classical art forms are facing challenges globally by cross influence of popular music impacting interest, awareness and joy of supporting classical art forms
It is a viscous cycle where the youth are not exposed to different art forms and therefore are not able to appreciate them
Artists after their peak career rely only on savings which could diminish quickly coupled with higher need for day to day life expenses and healthcare
Our mission
Support and promote global artists who are working hard to take music and dance as their professional career
Ensure that all artists who have dedicated their lives for arts are motivated to keep their efforts in arts and through them the rich traditional heritage is saved for posterity
Help artists during and after their careers in all aspects of life including PR, marketing, financial management advice, post career plans and maintaining health as they have hectic lives due to continuous travel
Develop knowledge bank for sharing among communities
This is possible only with your help
How could you be involved ?
Be in London or New York, Mumbai or Paris, you could be a sponsorer ……and in return we will give you musical evenings