Facebook Live Events
Indian Classical Music and Dance Competition
We had a mission to help the artists in their downtimes.
ArtHub has created an opportunity to help and provide a platform to showcase your artistic talents all over the globe.
With the vision of giving opportunities to upcoming artists of Indian Classical Music, ArtHub would like to invite you to take part in this global competition. This will help in identifying artists for giving them opportunities to perform in India and abroad.
Categories – Specialization
| | | | | | | | | |
| --- | --- | --- | --- | --- | --- | --- | --- | --- |
| Group 1 | Group 2 | Group 3 | Group 4 | Group 5 | Group 6 | Group 7 | Group 8 | Group 9 |
| Hindustani percussion | Carnatic percussion | Hindustani Vocal | Carnatic Vocal | Hindustani Instrument | Carnatic Instrument | North Indian Dance | South Indian Dance | Hindustani Instrument-2 |
| Tabla | Mridangam | Khayal | Vocal | Sitar | Veena | Kathak | Bharat-natyam | Harmonium |
| Pakhavaj | Khanjeera | Dhurpad | | Sarod | Violin | Odissi | Kuchipudi | Violin |
| | Ghatam | | | Santoor | | | | Sarangi |
Register online here by providing your details

• Once the registration for competition form has been filled, you need to register with ArtHub App as an artist.
• The participants are expected to record a video of their performance and upload it in their profiles
• Your mobile number, email ID and ArtHub registration are very important. All communication will be sent via these channels
• Young children can provide the mobile phone numbers of their parents.
• Registration Fee is Rs 500. It needs to be paid online while registering using one of the many options available including UPI, Net Banking, etc. Registration Fee is non-refundable
• The last date for submission of video is 31st Jan, 2021.

Age Group 1 : 8 – 16 years
Age Group 2 : 16 years and above. We encourage seniors to take part too
• The video need to be between 5-8 minutes
• The video should be of reasonable quality good enough to be posted on ArtHub App as well as on ArtHub Facebook page over time as we would like to encourage all teams who participate to get good exposure to global audience
• The video should be made exclusively for ArtHub competition. Older/ already existing videos posted online will not be accepted.
• The participants should declare their name, place, and Raag/Taal in the video itself
• Ensure adequate sound quality light while shooting the video.
• The video must be Unedited. Your entry may get disqualified if there is a trace of editing of the video.
Each category will have three prizes in form of trophies, which will be posted to their respective address in India. Foreign participants can also participate, however will have to provide an address in India so that certificates and/or trophies could be posted
All participants will receive participation certification
The participant who receives first prize in each of the categories will be invited to perform online on FB and/or YouTube on ArtHub portal with professional advertisement globally.
The decision of the judges will be final and will not be subject to change once declared.
The participants will be evaluated on a predefined criterion, applicable to different categories.
Video and audio quality will not be the criteria as long as they are good enough and reflect the ability of the artist to perform
For details regarding the competition please contact:
Email hello@arthub.me, or call +91 8500546228 & +91 9100771888.
Past Events
ArtHub Presents an evening of Indian Classical Music
Girl Power – A Precursor to International Women's day.
This is a classical based musical event – A Musical Trio of – (Prakrati Wahane) Santoor, (Savani Talwalkar) Tabla and (Sanskrati Wahane) Sitar, was held on March 1st 2020 – 6:30 PM, at Centre for Cultural Resources and Training (CCRT – Hyderabad).
It was a blissful performance from the group and even the Rain God showered with joy as it drizzled a bit at the later part of the event.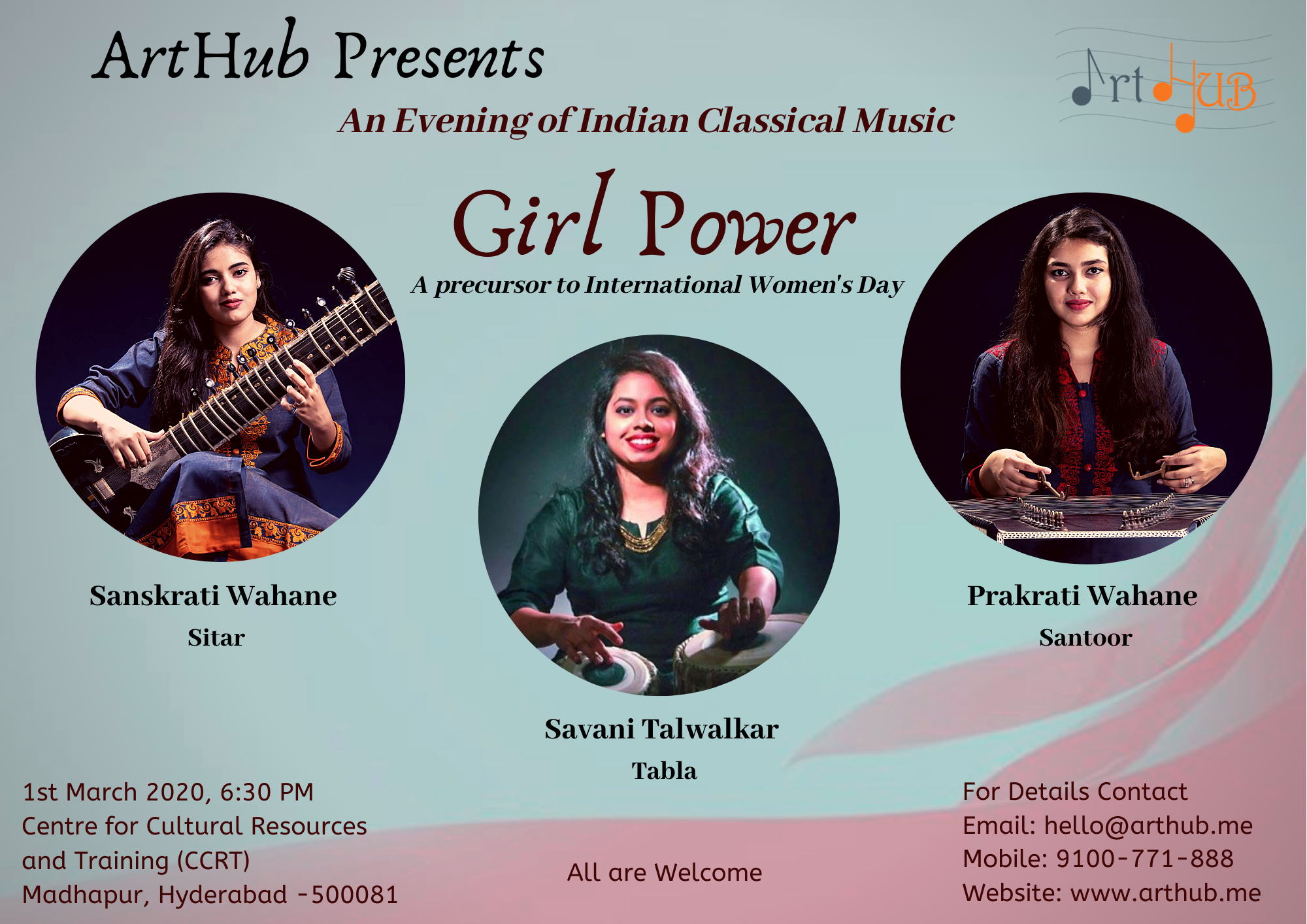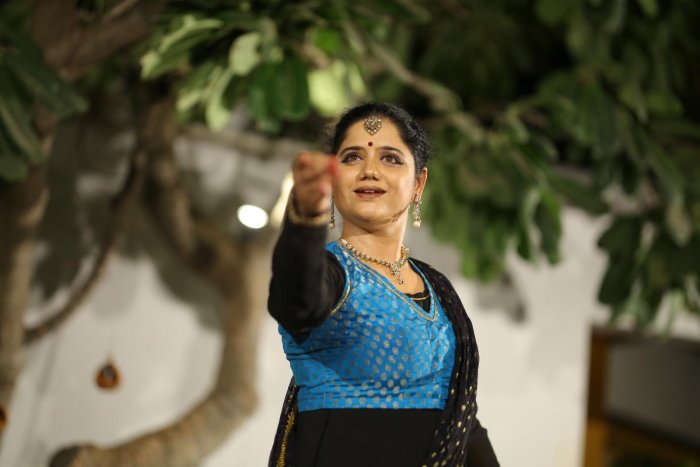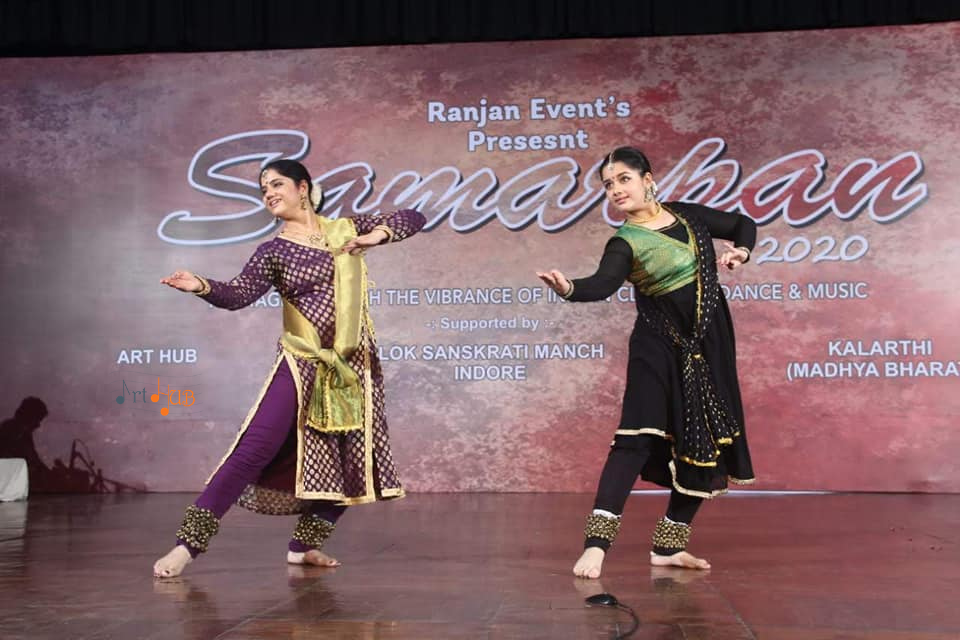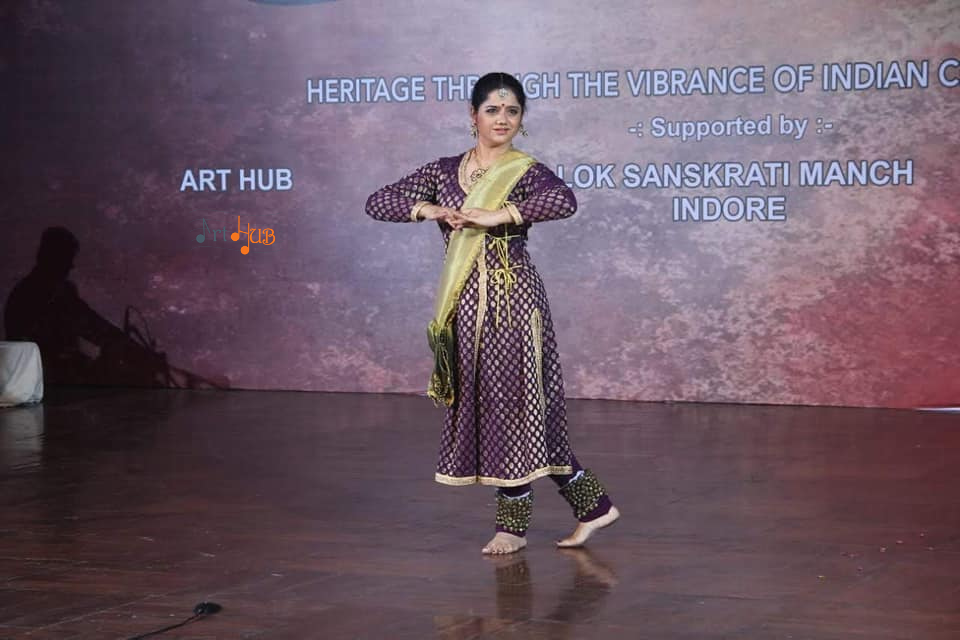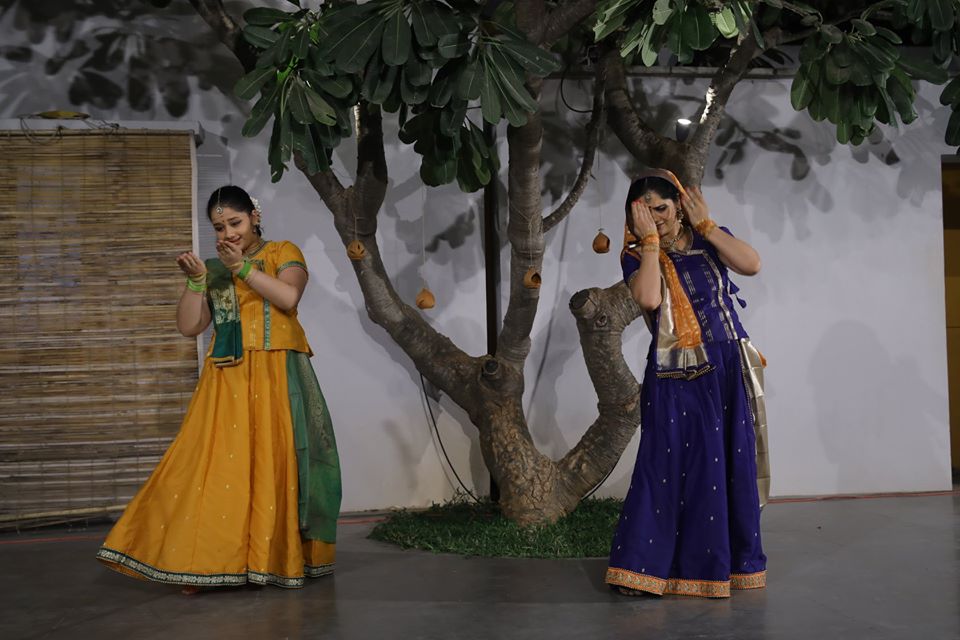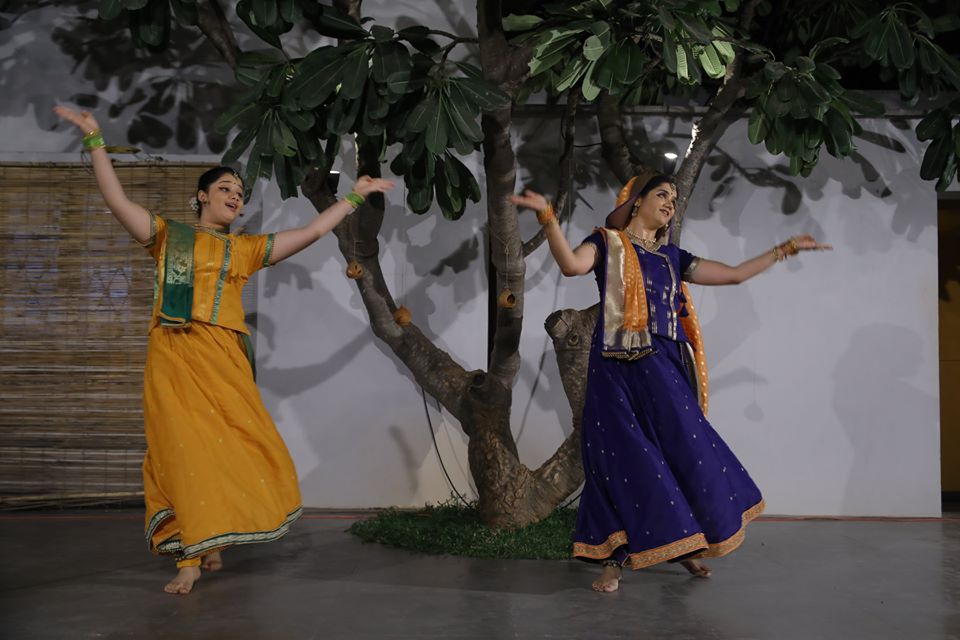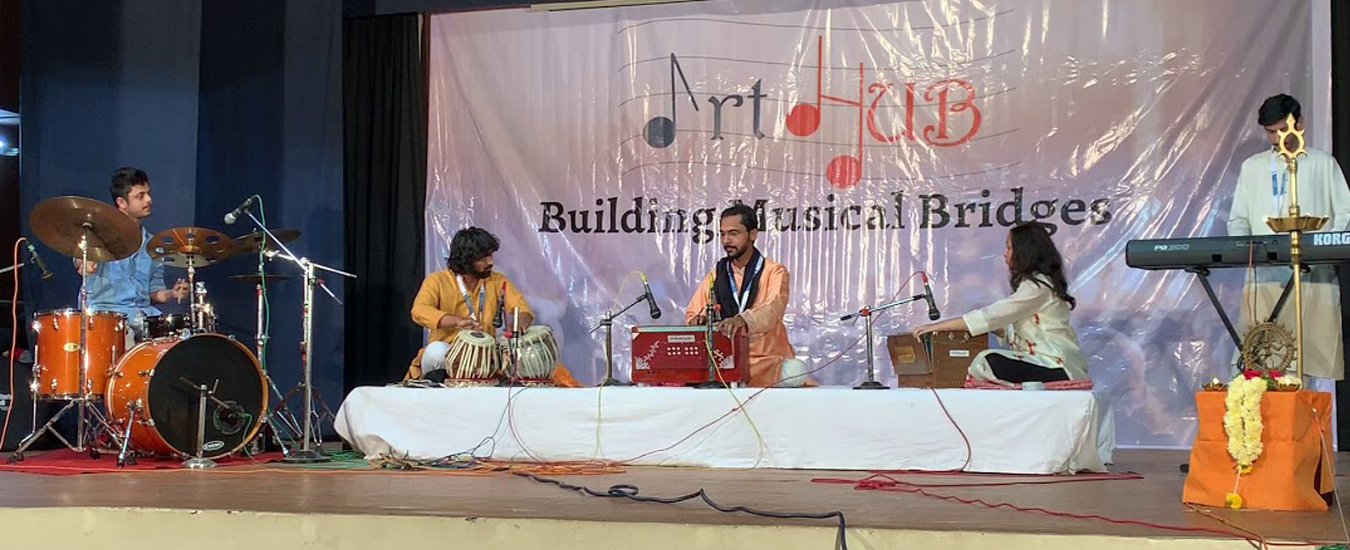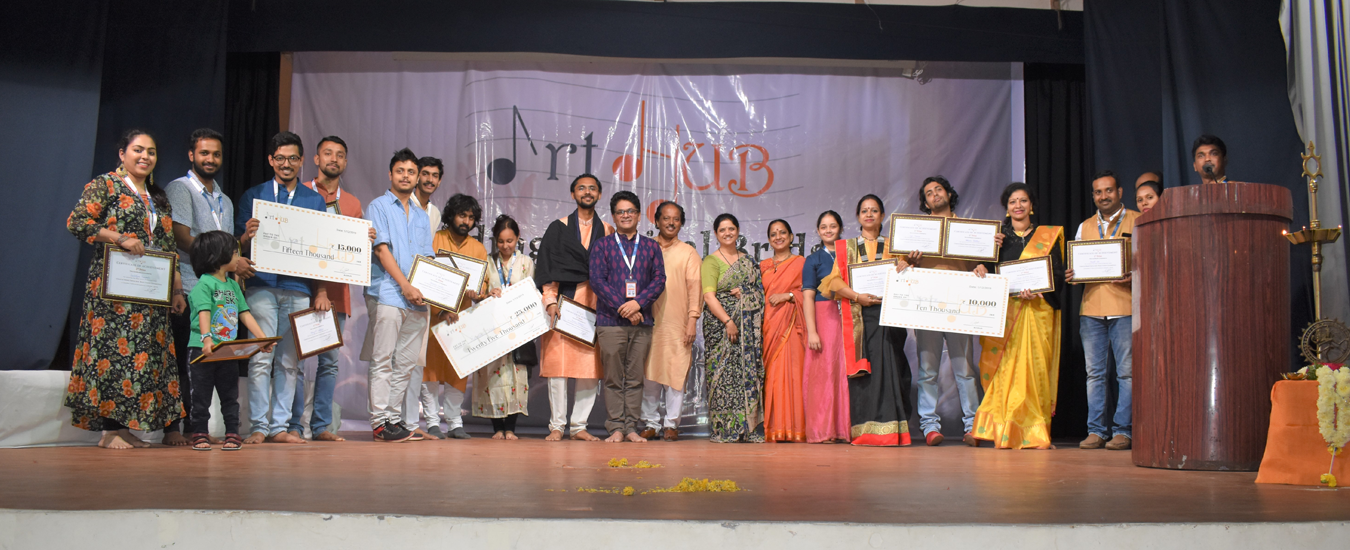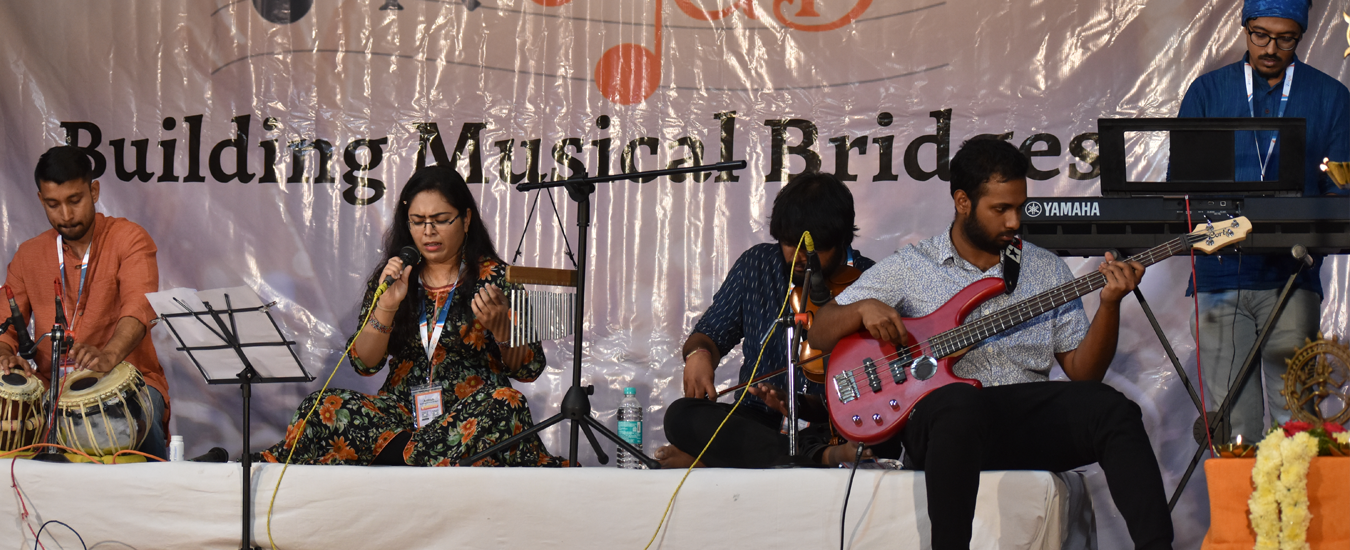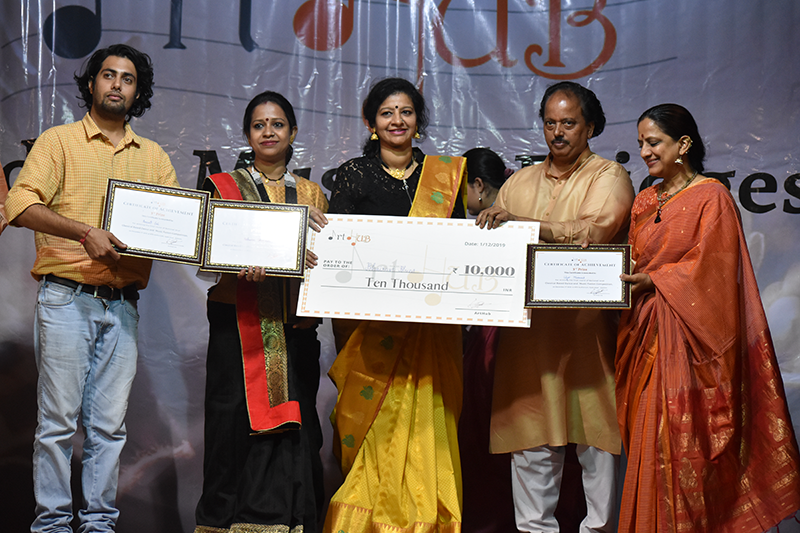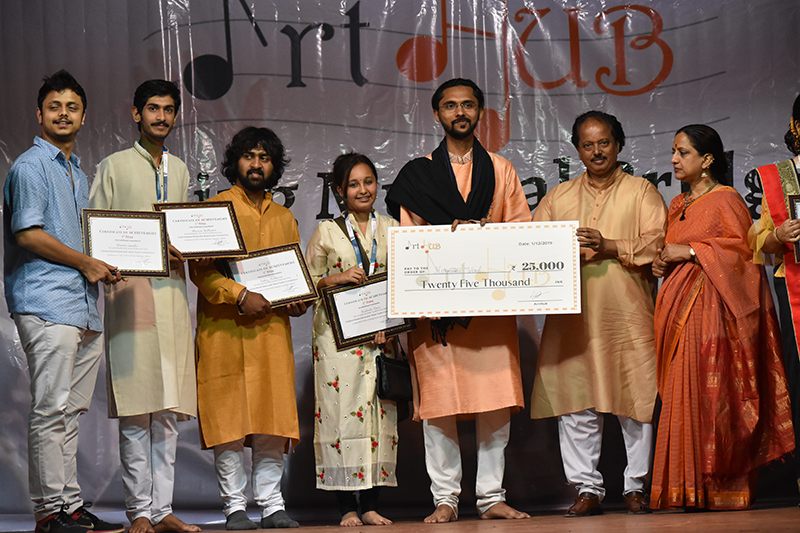 Stay Tuned for more Events…
ArtHub Foundation
Be the torch bearer
Join hands in helping classical arts and artists globally
Your attention is solicited
The need
Traditional and classical art forms are facing challenges globally by cross influence of popular music impacting interest, awareness and joy of supporting classical art forms
It is a viscous cycle where the youth are not exposed to different art forms and therefore are not able to appreciate them
Artists after their peak career rely only on savings which could diminish quickly coupled with higher need for day to day life expenses and healthcare
Our mission
Support and promote global artists who are working hard to take music and dance as their professional career
Ensure that all artists who have dedicated their lives for arts are motivated to keep their efforts in arts and through them the rich traditional heritage is saved for posterity
Help artists during and after their careers in all aspects of life including PR, marketing, financial management advice, post career plans and maintaining health as they have hectic lives due to continuous travel
Develop knowledge bank for sharing among communities
This is possible only with your help
How could you be involved ?
Be in London or New York, Mumbai or Paris, you could be a sponsorer ……and in return we will give you musical evenings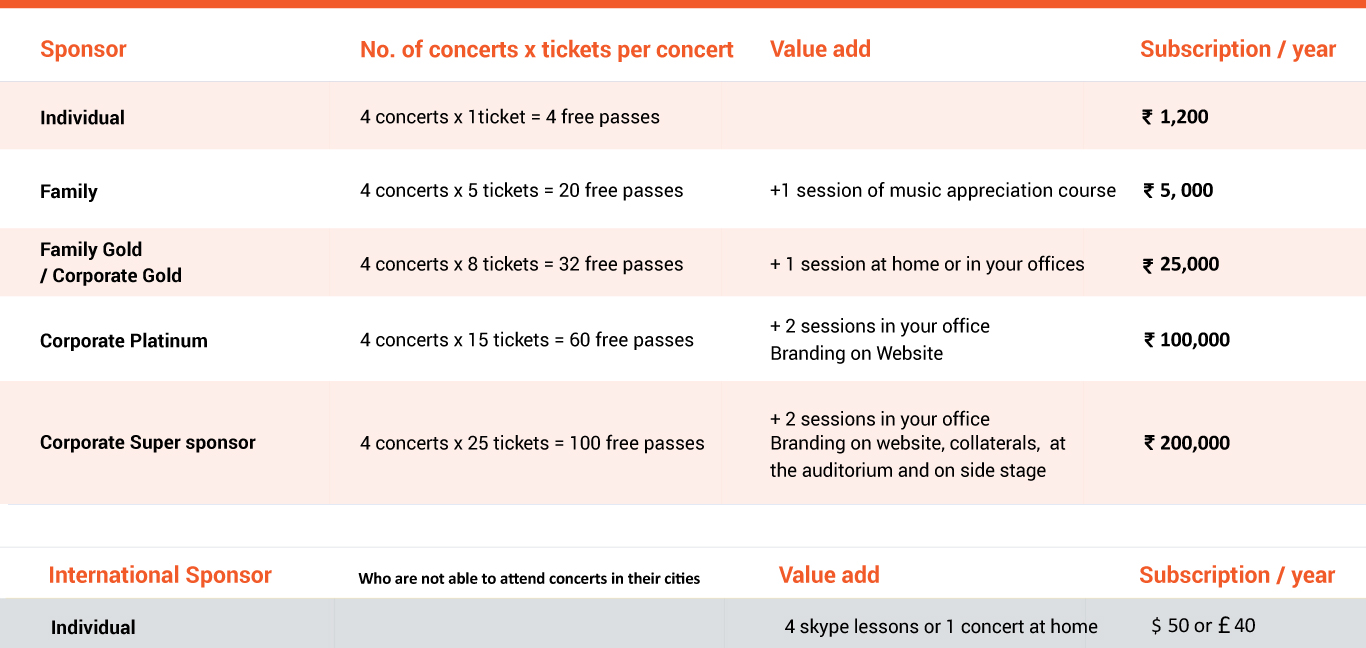 Please Fill the Form below